Senior Pastor David Frasure

Jesus said, "I am the way, the truth and the life; no one comes to the Father but by Me."
​John 14:6
​My first love is the Lord Jesus Christ. I truly desire to have a relationship with God the Father that makes Him delight in me when I approach Him in prayer and worship. I have a deep desire for the Lord Jesus Christ to be my best Friend in life. I long to have the Holy Spirit work through my life, guiding my steps and producing spiritual fruit through me. I really like hanging out with my wonderful wife. Terri was my high school sweetheart in 1973 and we are still very much in love. God has blessed me with five sons and a daughter who are all married and active in strong churches near their homes. Terri and I are now grandparents and love being "Granny" and "Pap" to all of them. I love being a pastor and wouldn't want to trade jobs with anyone.
Associate Pastor Wayne Woody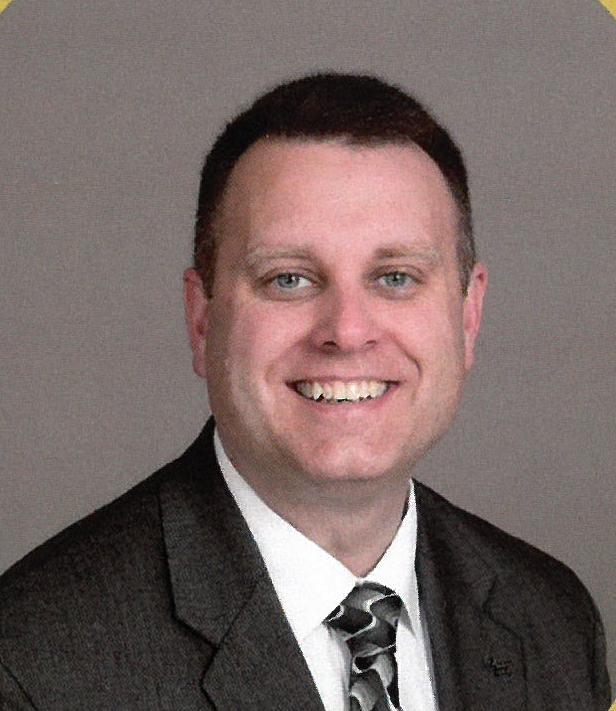 As a born and bred buckeye from Dayton, I grew up in a Christian home and loved being part of a church family. Maybe that is why God used the church to introduce me to the love of my life, my wife Lee Ann. We met while attending church, dated, and got married, then quickly became involved in church and leadership together. We have two wonderful children, Makayla and Cole, and love being involved in ministry as a Family. Over the years I have enjoyed volunteering in the community including coaching multiple youth/children's sports teams, being a classroom parent, and serving as a Huddle Leader and Character Coach with Fellowship of Christian Athletes.
God has given me a heart and passion to teach and disciple others, He has given me the heart of a pastor and for that I am honored, humbled, and blessed.
But before I can teach others I must first be taught. My Life and Ministry Verse is Psalms 32:8 – "I will instruct you and teach you in the way you should go; I will counsel you with my eye."
So, let us learn and lead together as we follow our LORD knowing that He is watching over us.
Contact: [email protected]