Salt & Light Youth Ministries – Grades 6th-12th
OASIS Student and Young Adult Ministries
---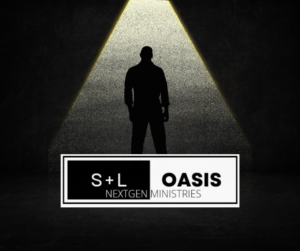 Loving the church of TODAY into the Leaders of TOMORROW
Our goal for students is that they learn about the saving power of the Gospel through faith in Jesus Christ and that every student desires to live for Jesus Christ.
Check out our Facebook Group page for more info and updates!
Grades: 6th-12th (students in the 6th grade have the option to move up to S&L or continue in KIDs MIN)
Contact us at the office more information.
Contact [email protected]